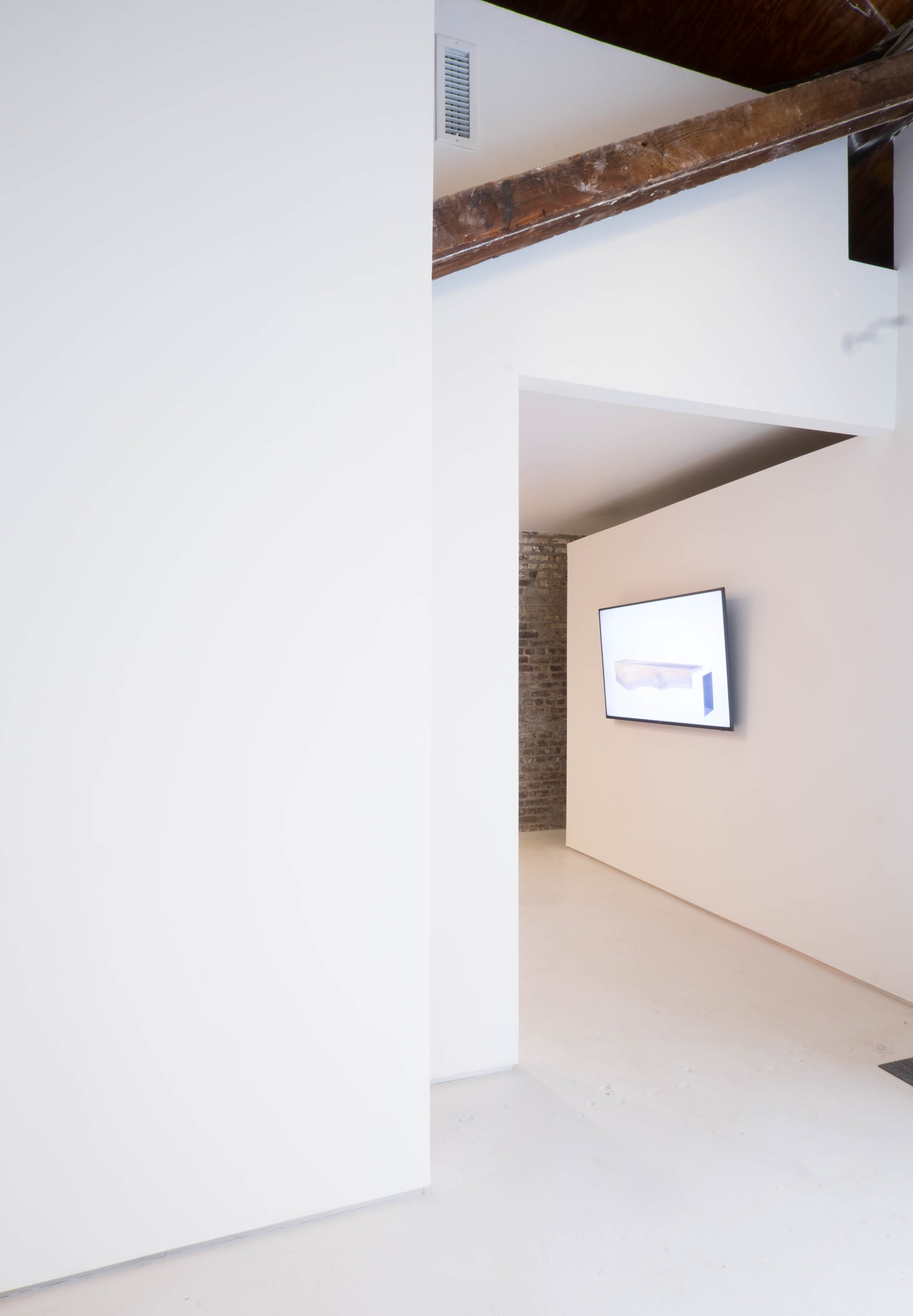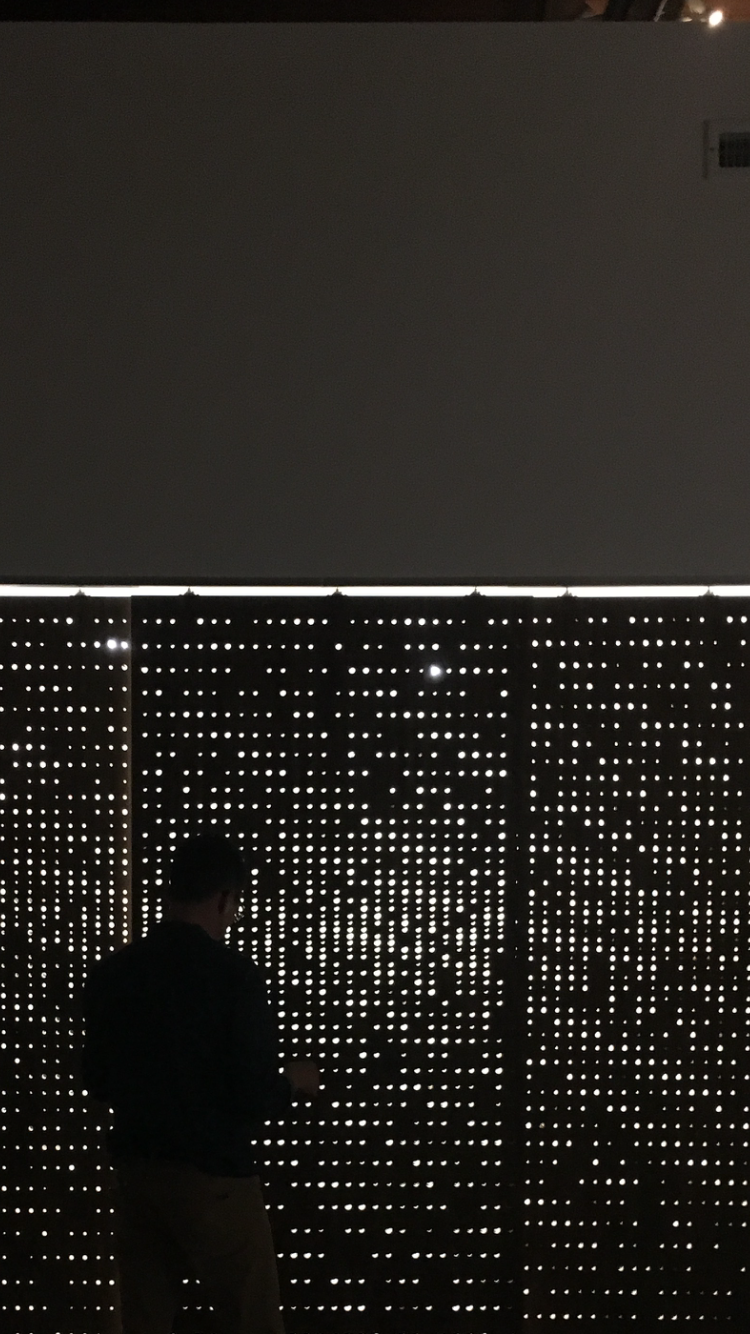 Date:
2017
Location:
New Orleans, LA
Status:
Complete
Project Description:
Located in the Lower Garden District, this single-story brick warehouse complex holds landmark designation. The two buildings in the complex are two of the few remaining, intact, cotton press complex buildings on the riverfront and represent the importance the cotton industry had on New Orleans. They embody distinguishing characteristics of a nineteenth-century brick industrial buildings inherently valuable for their craftsmanship in ornate brick detailing.

The buildings were developed into leasing property in the late 1970s. This interior renovation project addresses a 1,610 square-foot unit in the center of the larger building in the complex. Previous renovations compromised the volume of the original space and used materials that compromised the quality of the brick and heavy timber construction. The current renovation focuses on reestablishing the volume of the original space and implementing a material strategy that complements the exquisite existing palette.

The new plan simplifies the organization into a gallery, open studio, and conference room spatially defined by a service bar. The gallery space previously compressed by an 8' ceiling datum has been opened to the original ceiling creating a significant volume that also services as entry into the space. The minimal number of walls are conceived as white planes that drop into the background bringing the warm brick and heavy timber into the foreground. An appropriate complement to a historic site.
Project Team:
Charles Jones, David Merlin, Robert Mosby